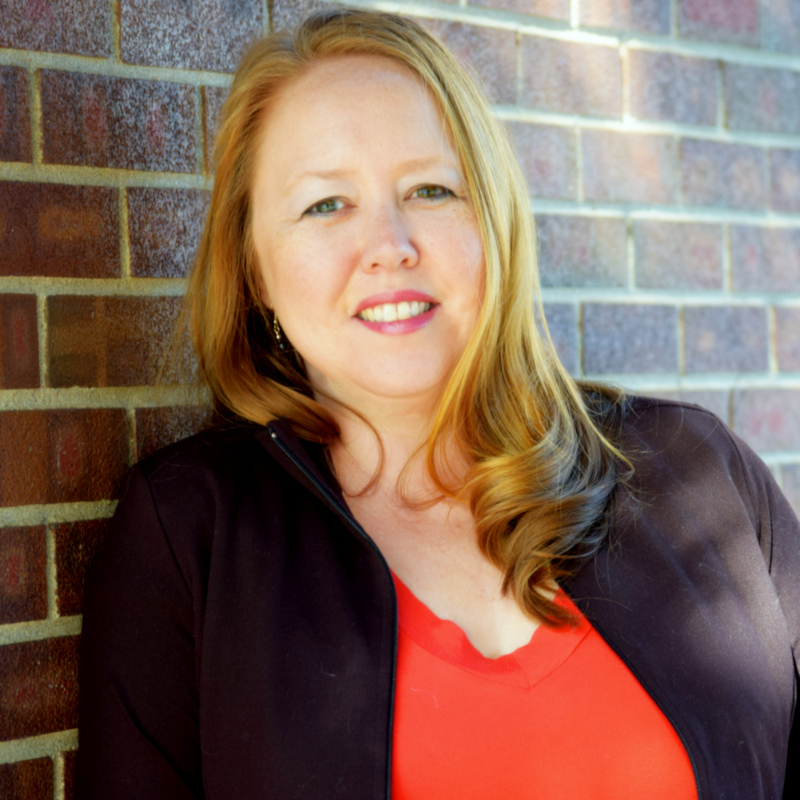 Your town is unique, your town is interesting, and your town can be a success – but only if you truly believe those first two things. It takes a mind shift.
Let's talk about how YOU can make your town be extraordinary!
LOVE WHERE YOU LIVE: The Why & The How
Guiding you through the process of a mindset shift that leads to loving where you live.
Stop, collaborate & Listen
It's crucial that small businesses work together. Stop competing and start communicating. It's important to shop locally and not just preach it.
GO, FIGHT, WIN: Be a cheerleader for your town
You hold the keys to help your community thrive. This is how YOU can be an advocate for your town.