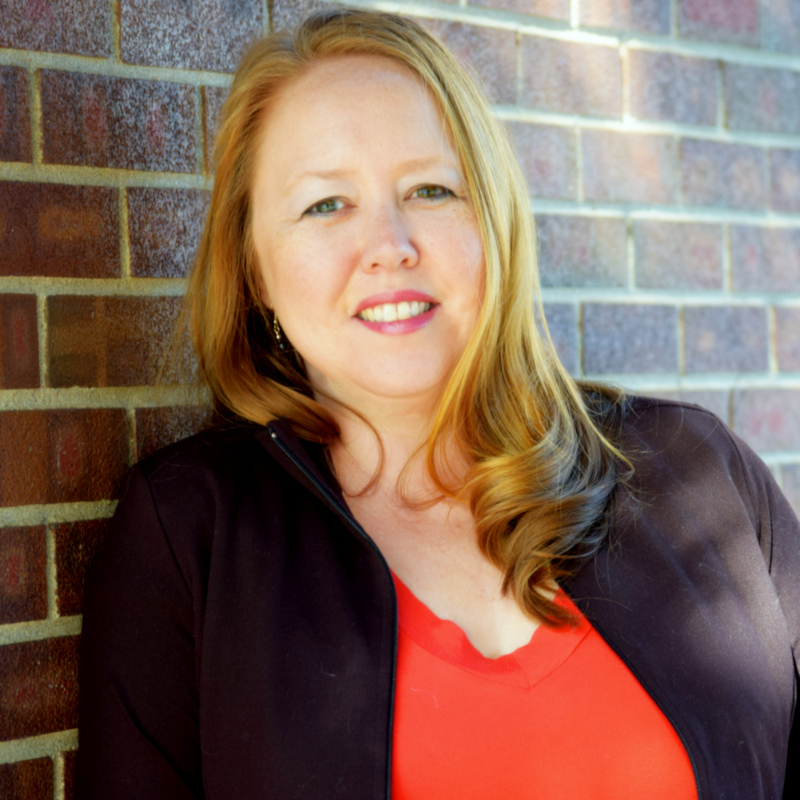 My name is Heidi Kerr-Schlaefer, the Mayor of HeidiTown. For 17 years, I have been road-tripping around Colorado (and beyond) and writing about it as a freelance writer for magazines and as the founder of HeidiTown.com.
Before I became a writer in 2006, I barely escaped becoming a lawyer. That was the plan. However, the universe had other ideas. I became a writer and advocate for small towns and communities within large towns.
I see the good in every place I visit, but many times it is apparent that the residents of these communities don't always see the beauty around them. I understand. I grew up in a town of 5,000 in the Pacific Northwest. Cows outnumbered people, and I wanted out. I wanted to have a big life in the big city.
When I got that life, I realized quickly how good it had been living in a small town.
That's how I got here. Through writing and interacting through social media as the Mayor of HeidiTown, I have gotten to witness aha moments. Those times when my article points out the good and the residents embrace it.
I want to spread that feeling of pride in place.
I want to inspire those aha moments.
That's what HeidiTown Consulting is doing through speaking and consulting.
My husband and I bought a home in Loveland, Colorado, in 2003. We opened Ryan Schlaefer Fine Furniture, Inc. in 2004. We live with our dog and cat, and road trip as often as possible.
Follow our travels at HeidiTown.com.